I recently helped Comic Relief redefine their tone of voice, here's a cheeky little one pager but keep scrolling for the full document.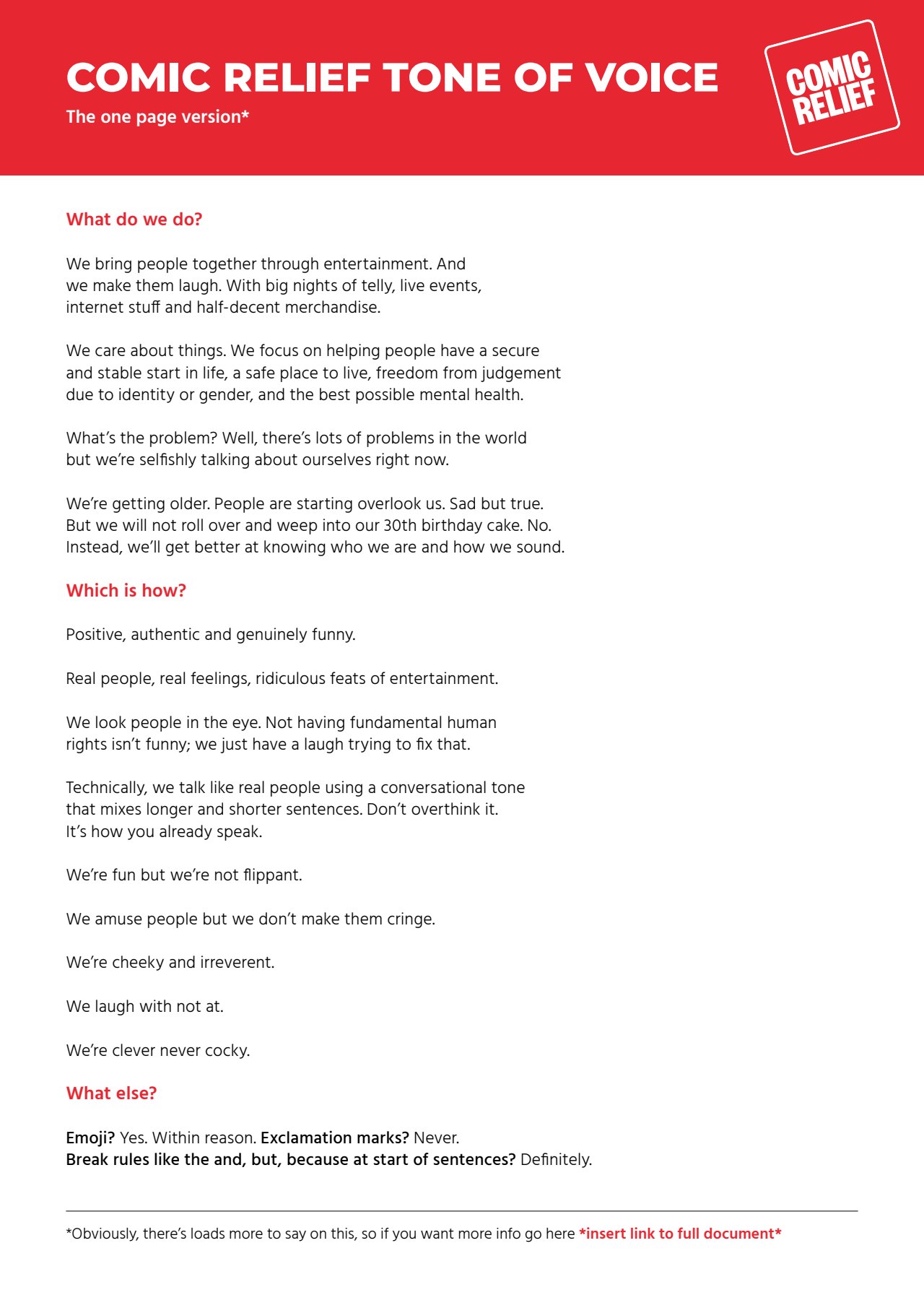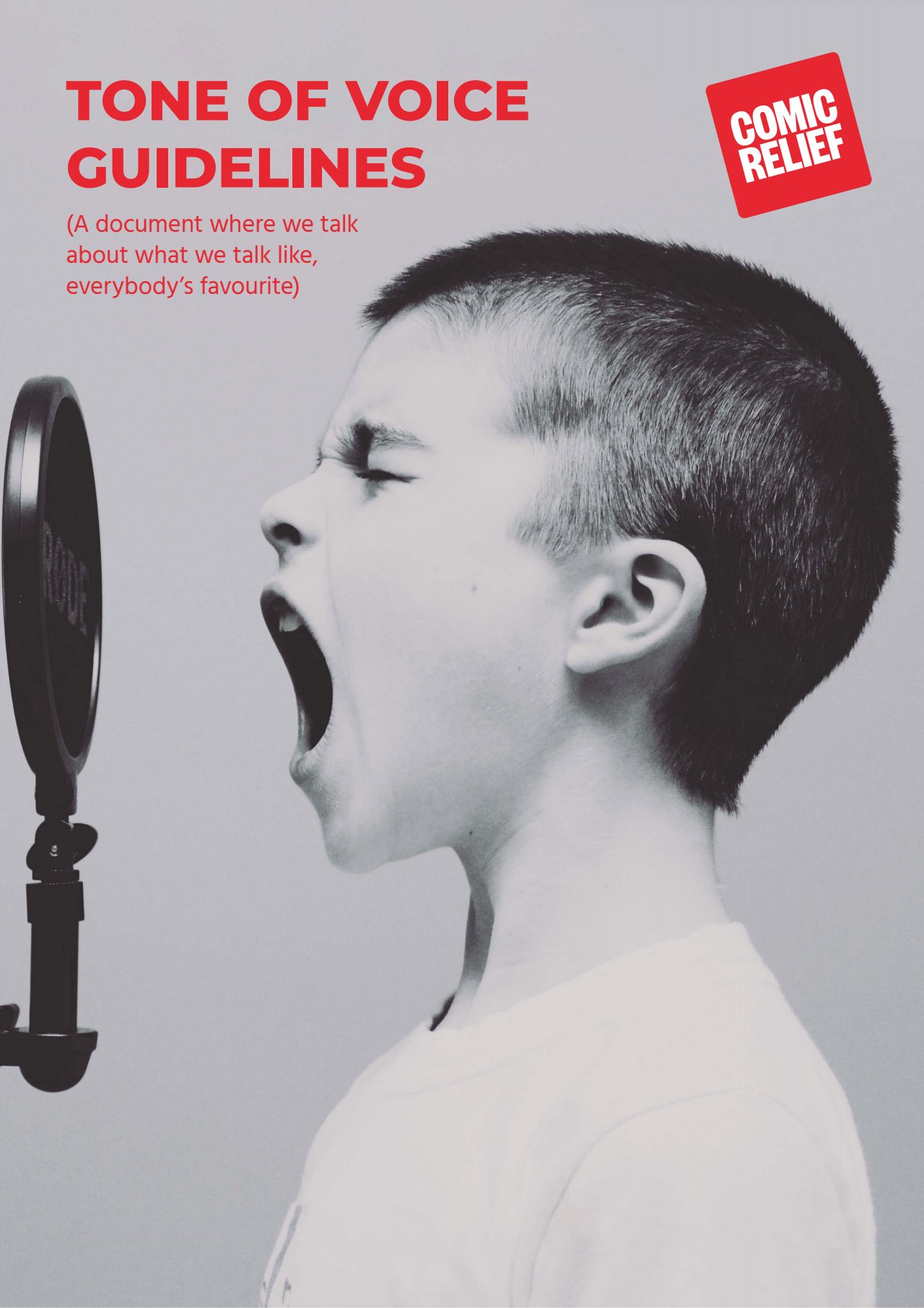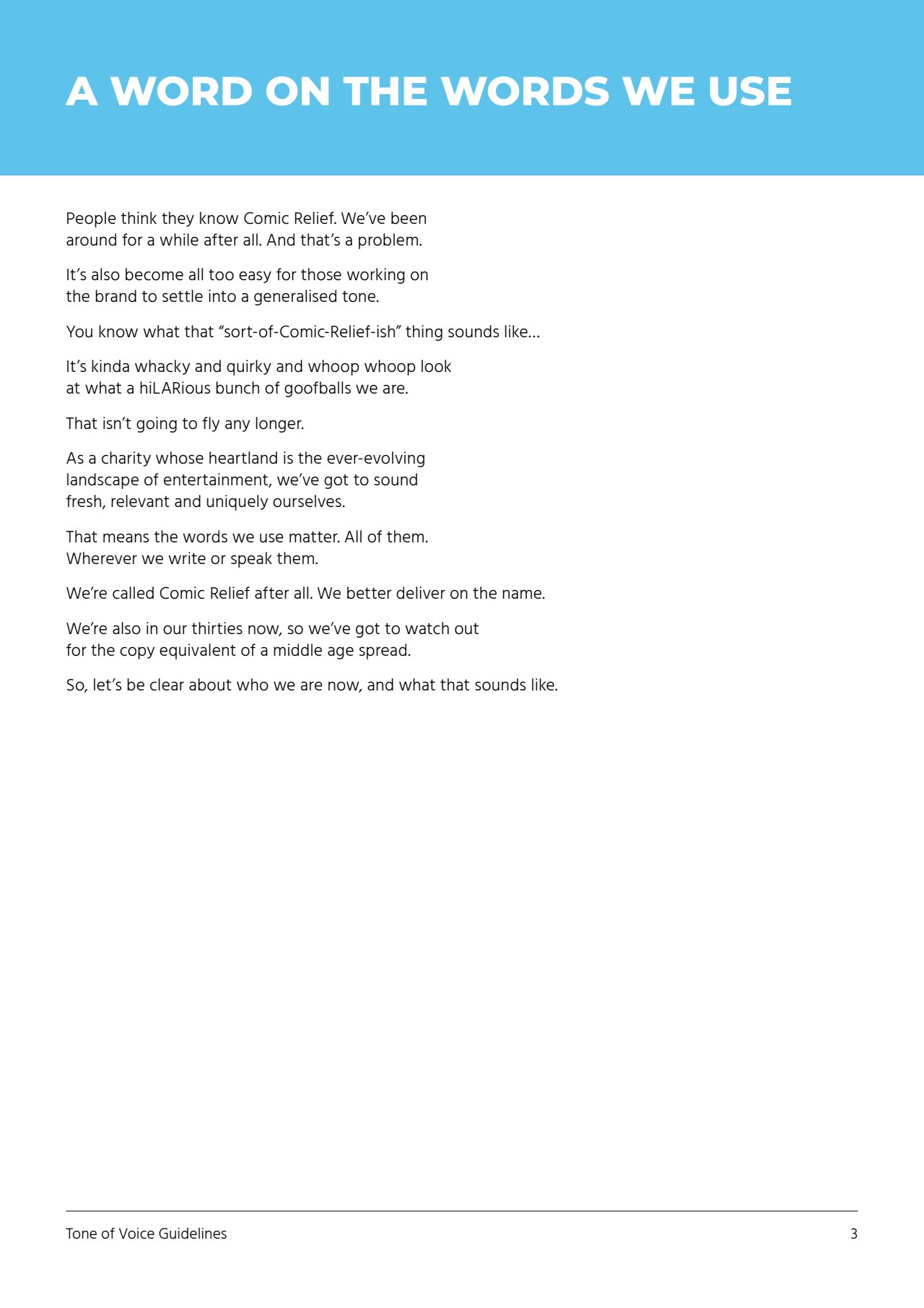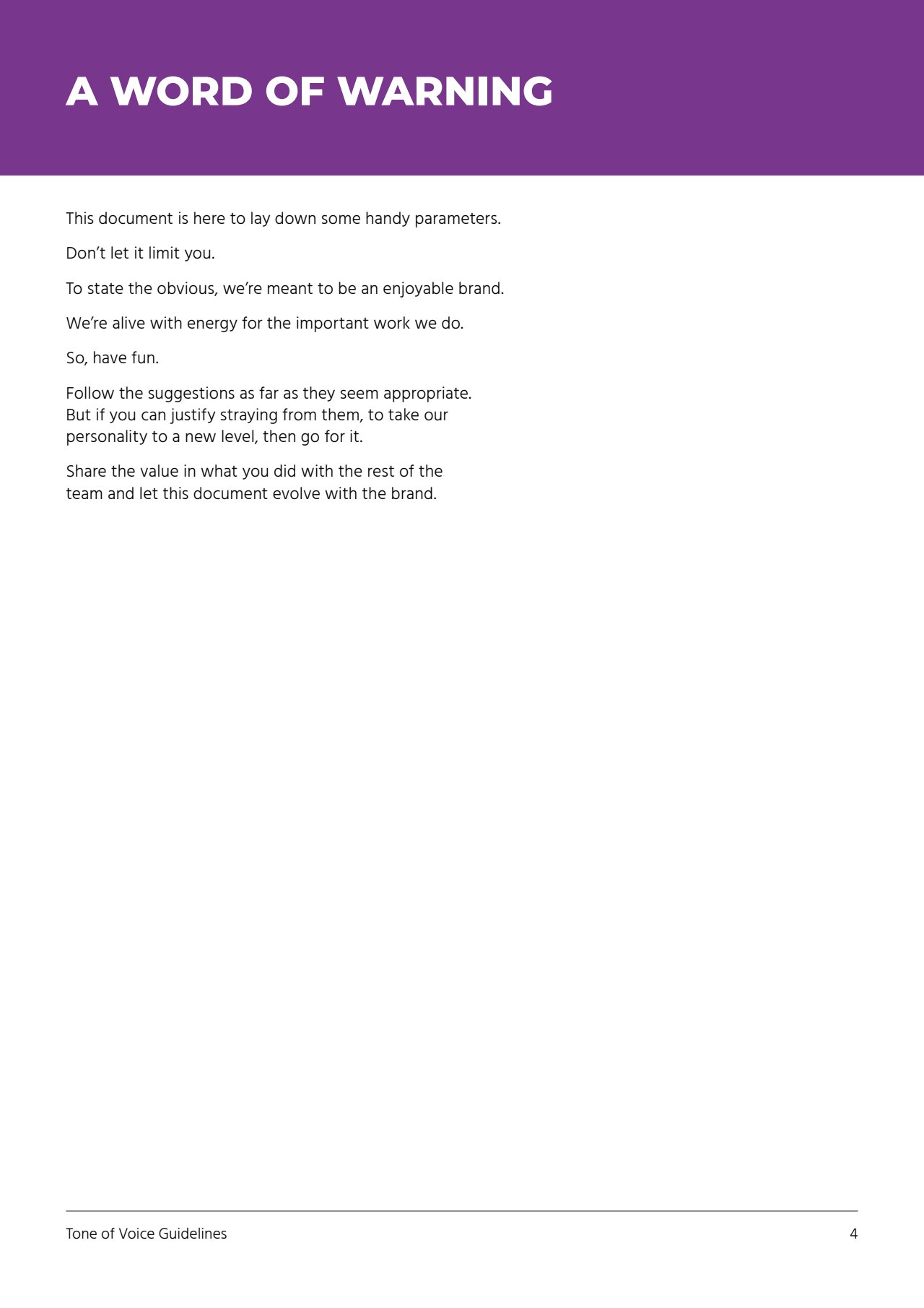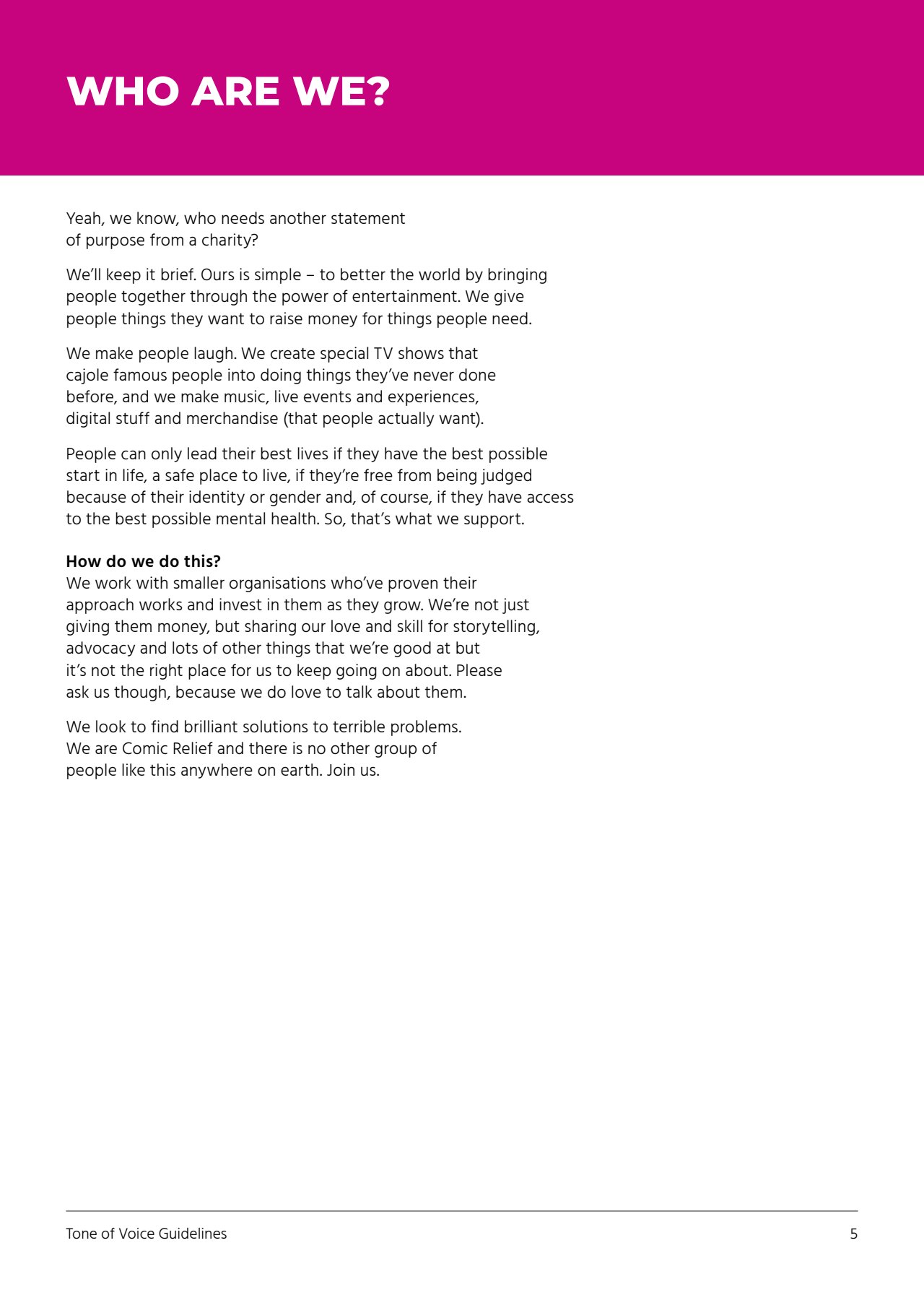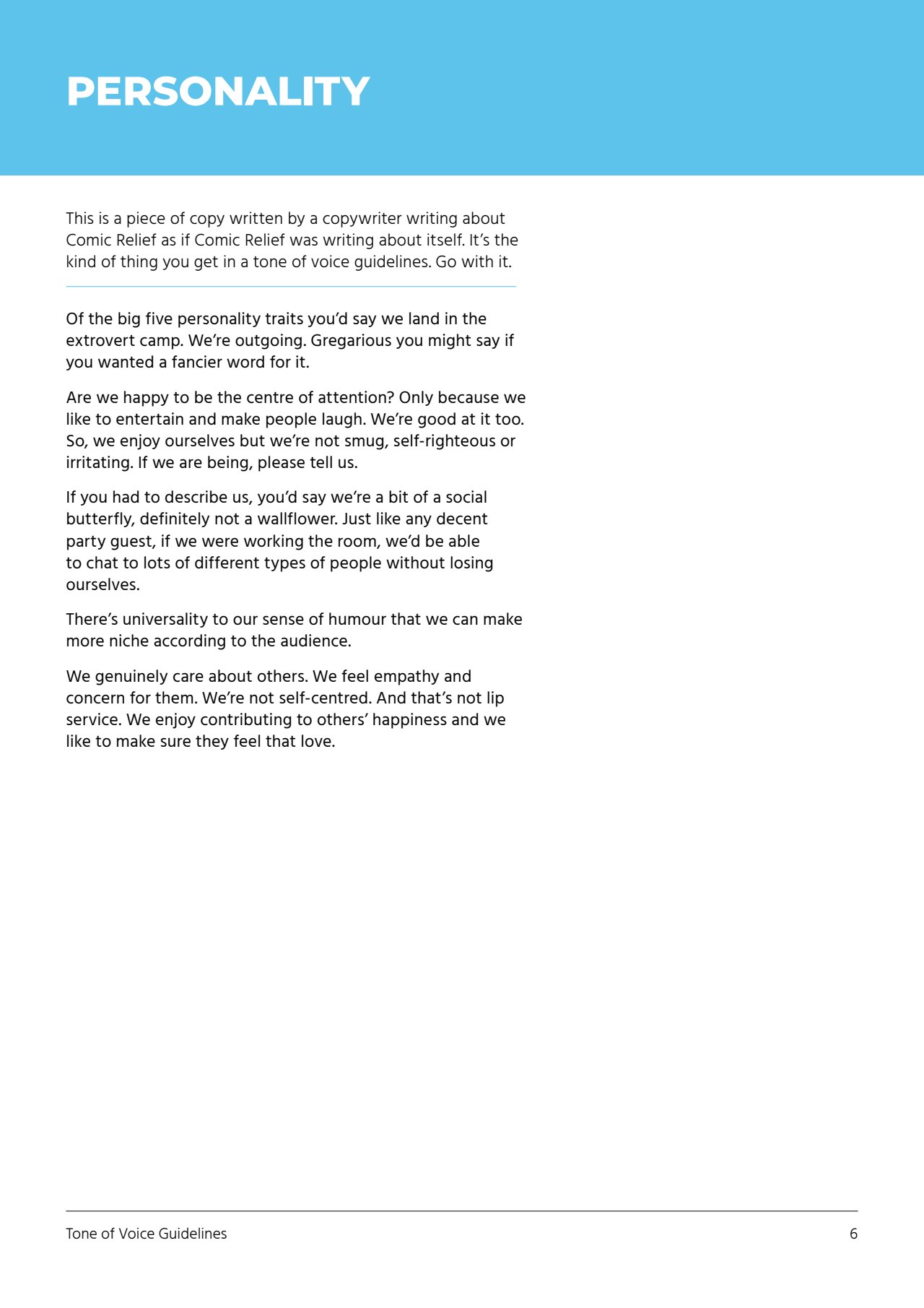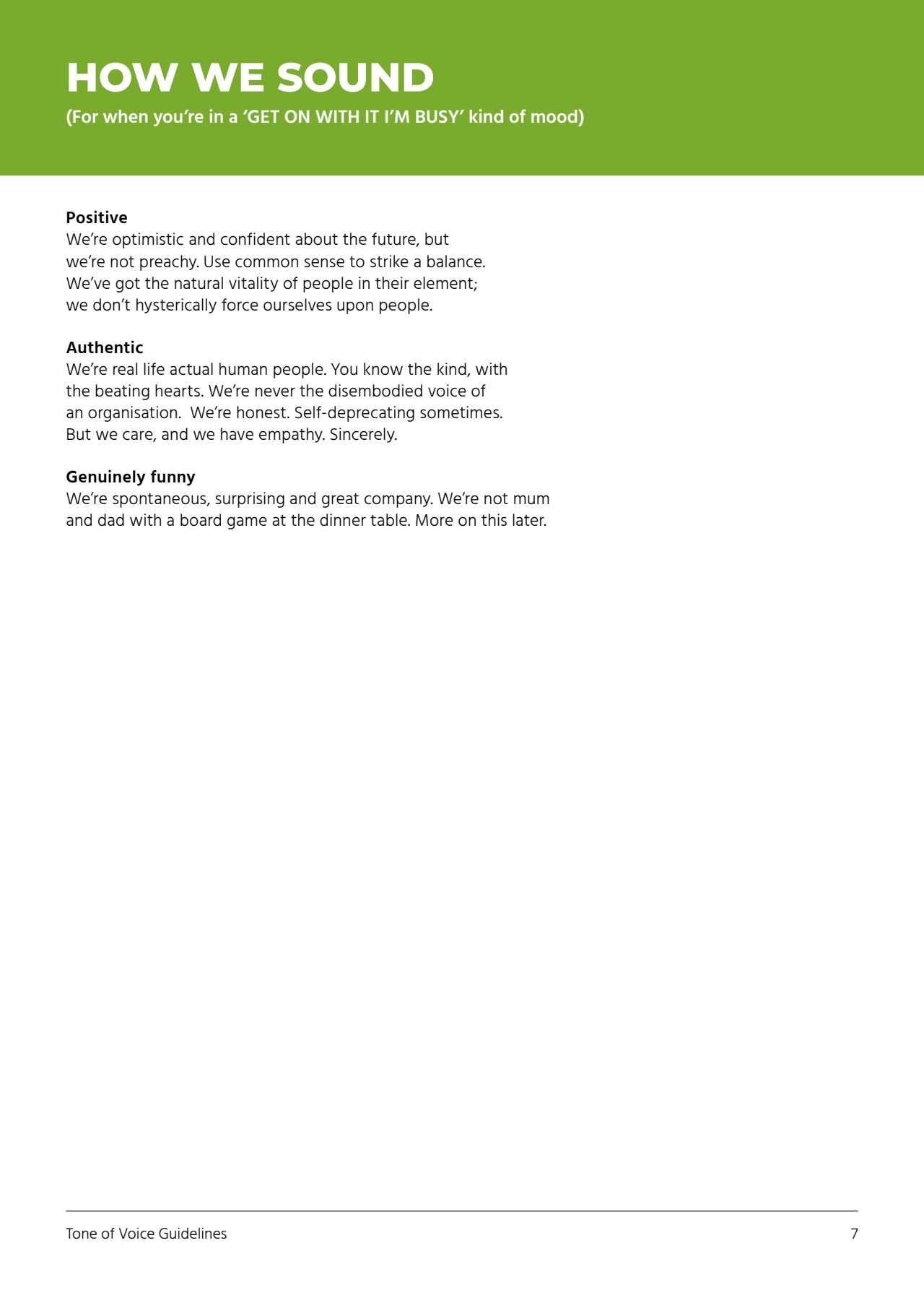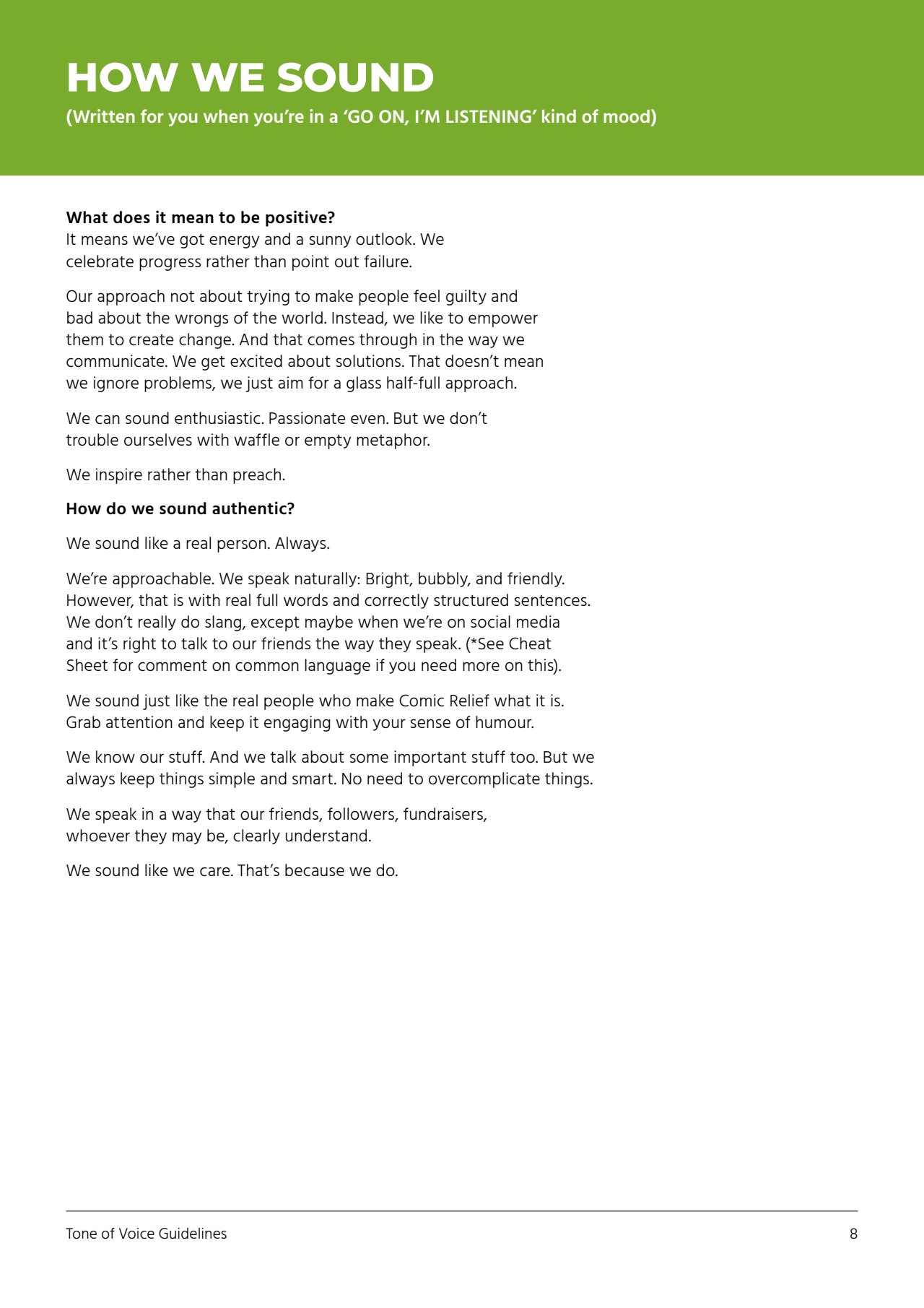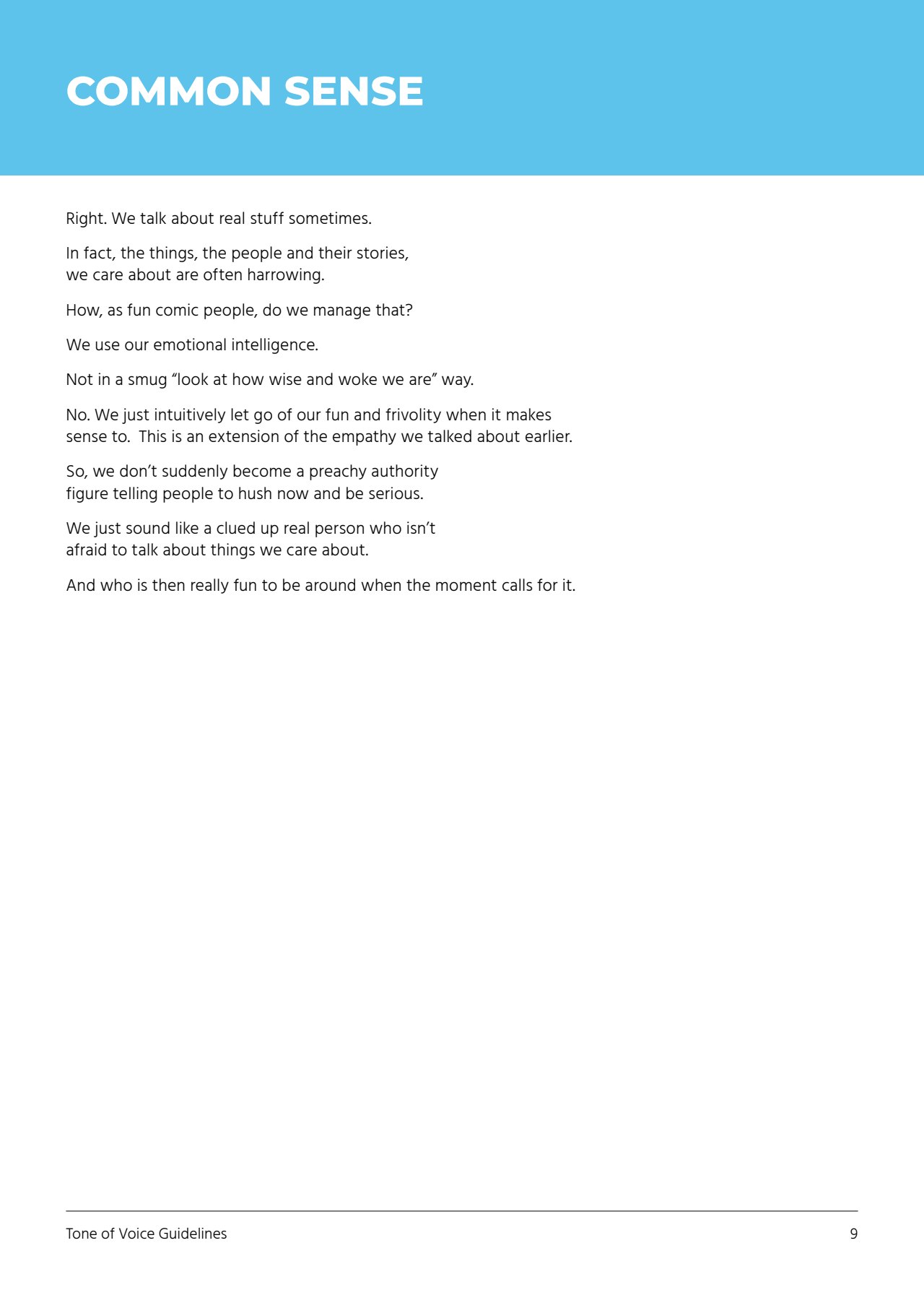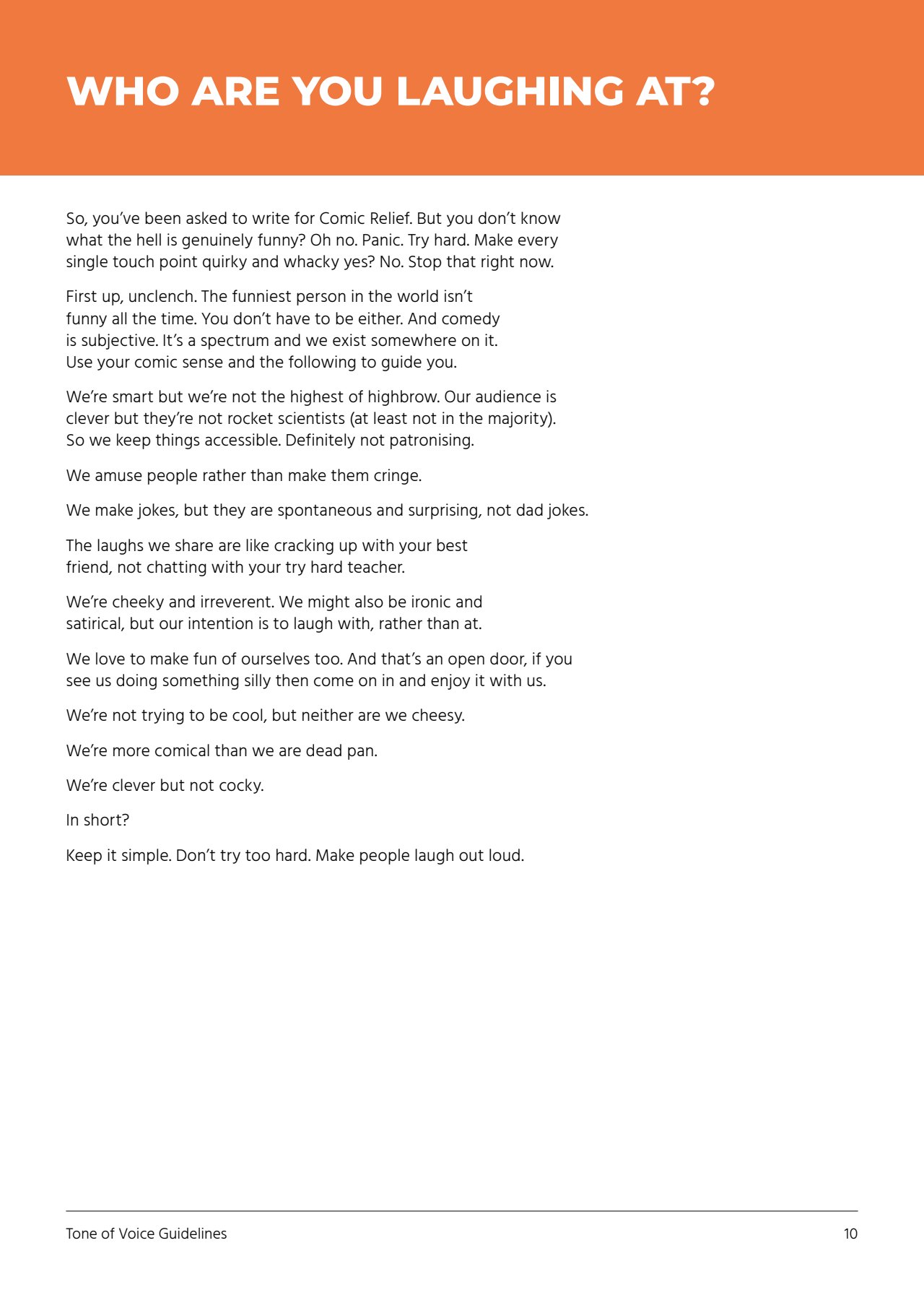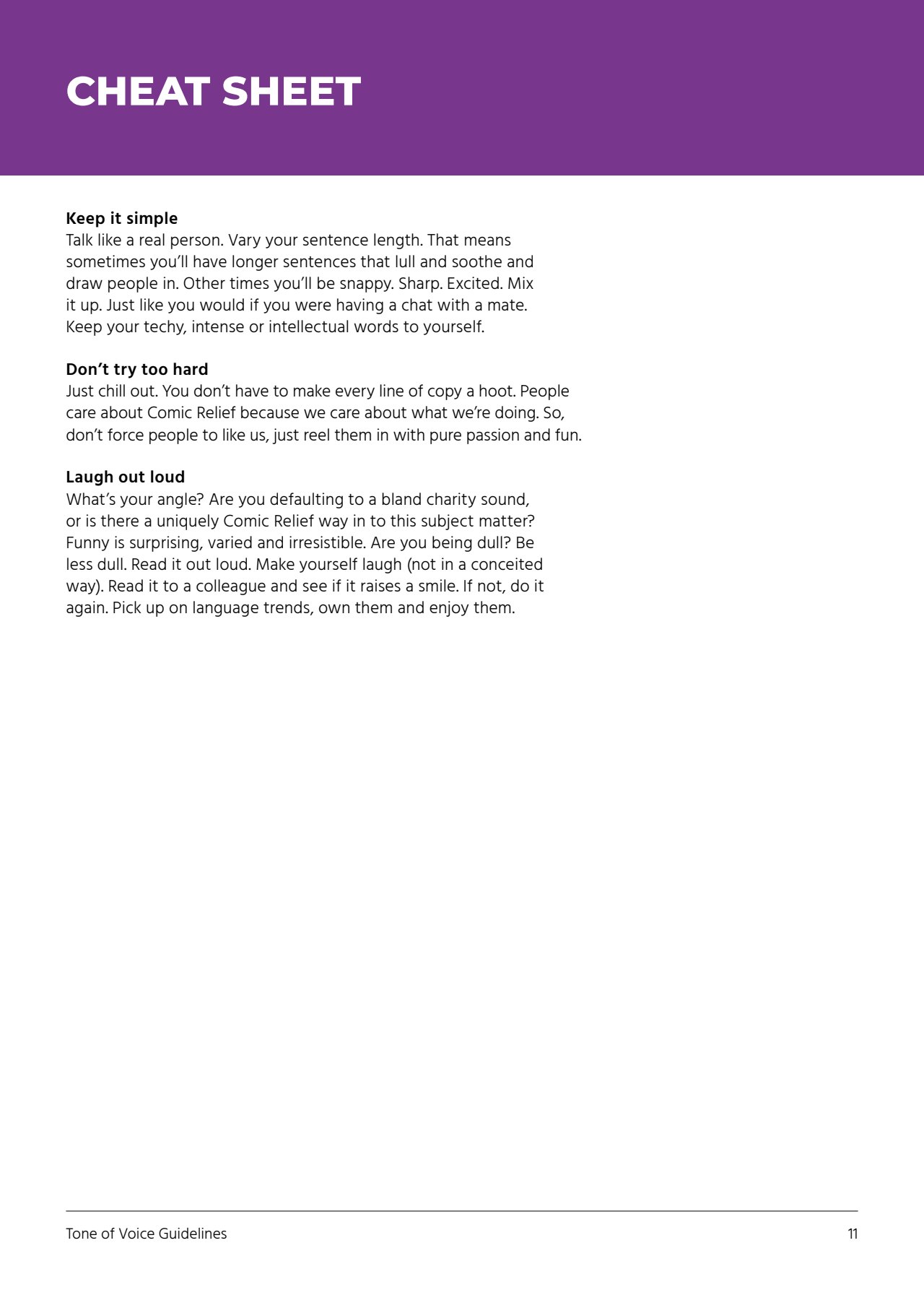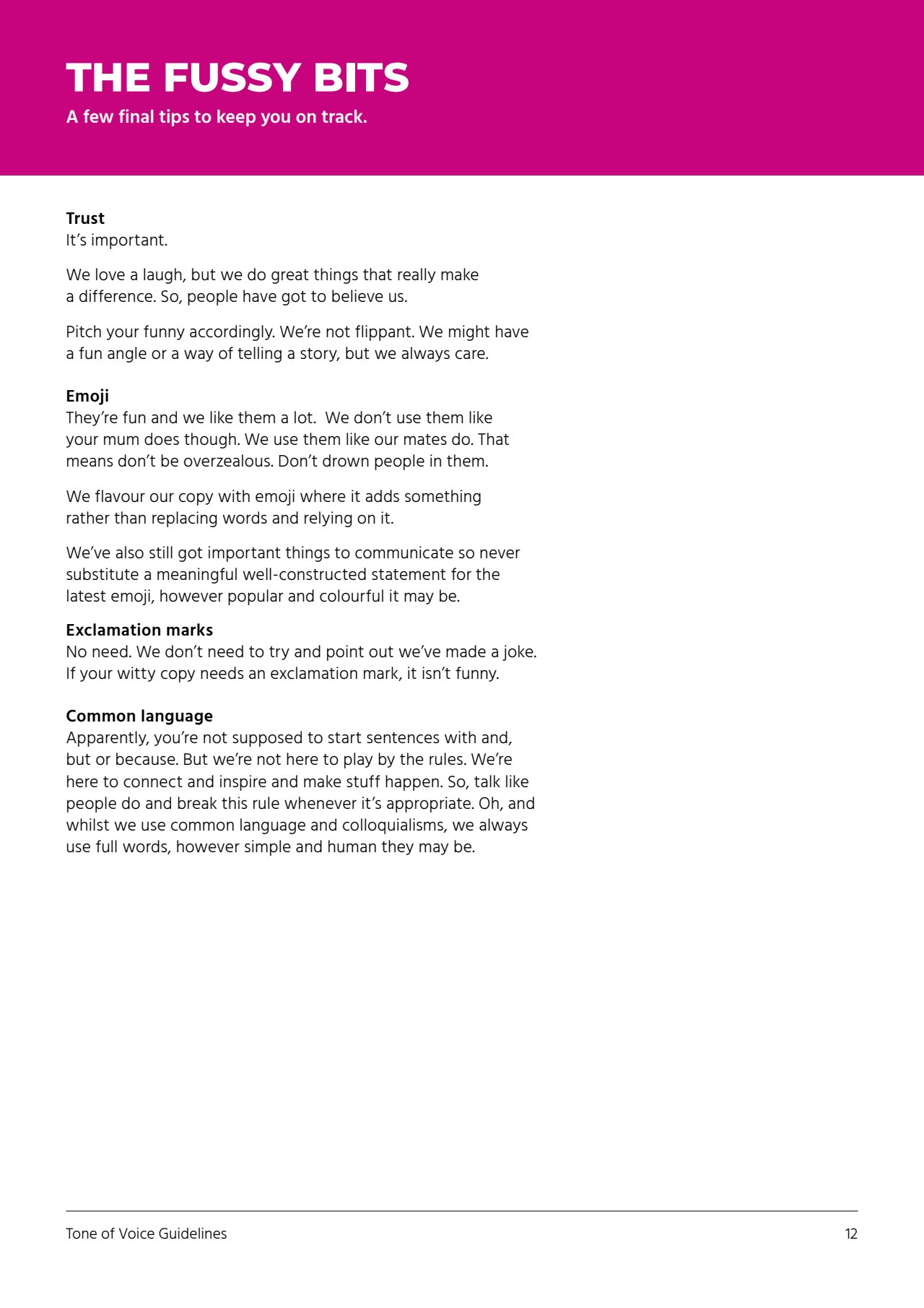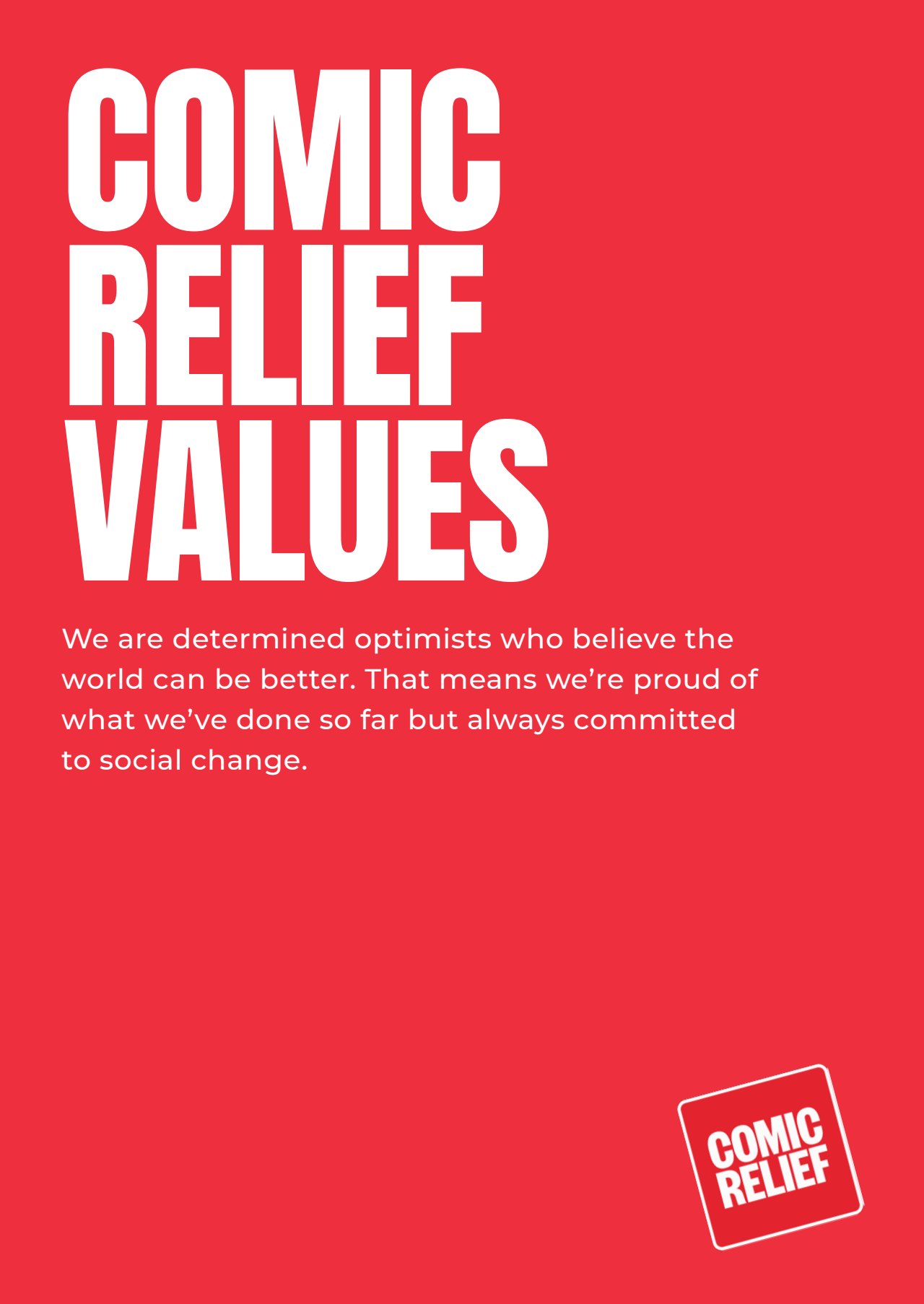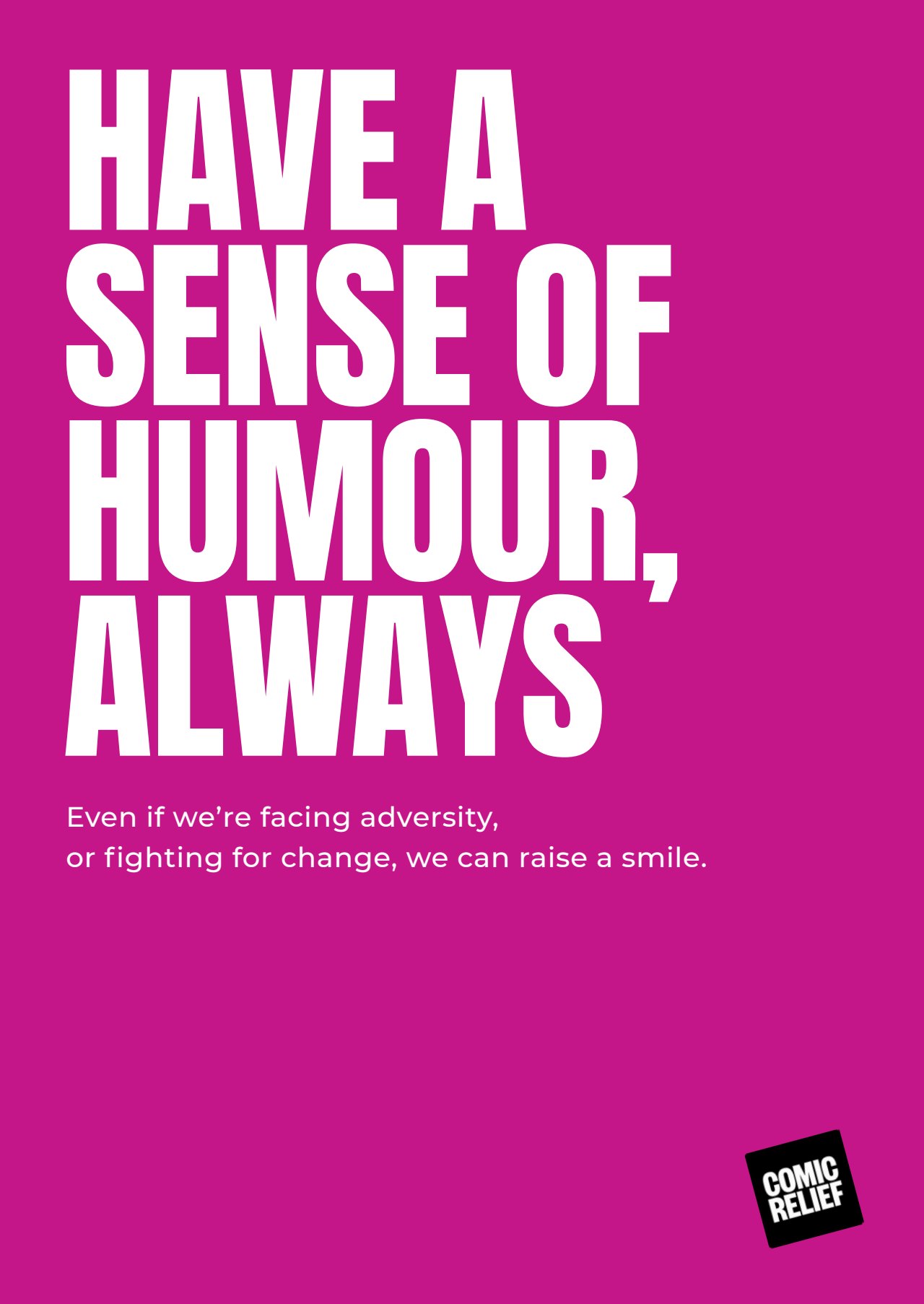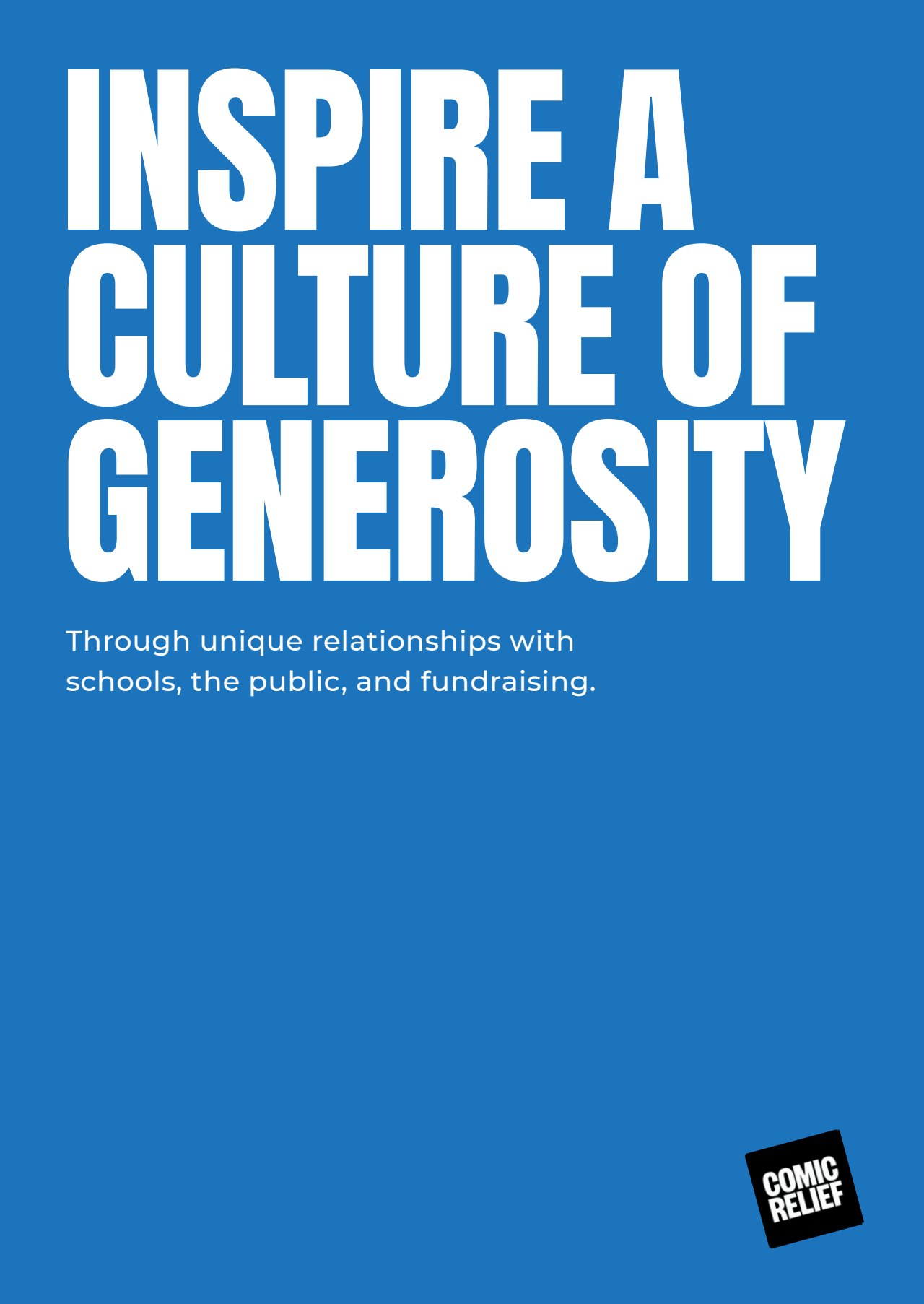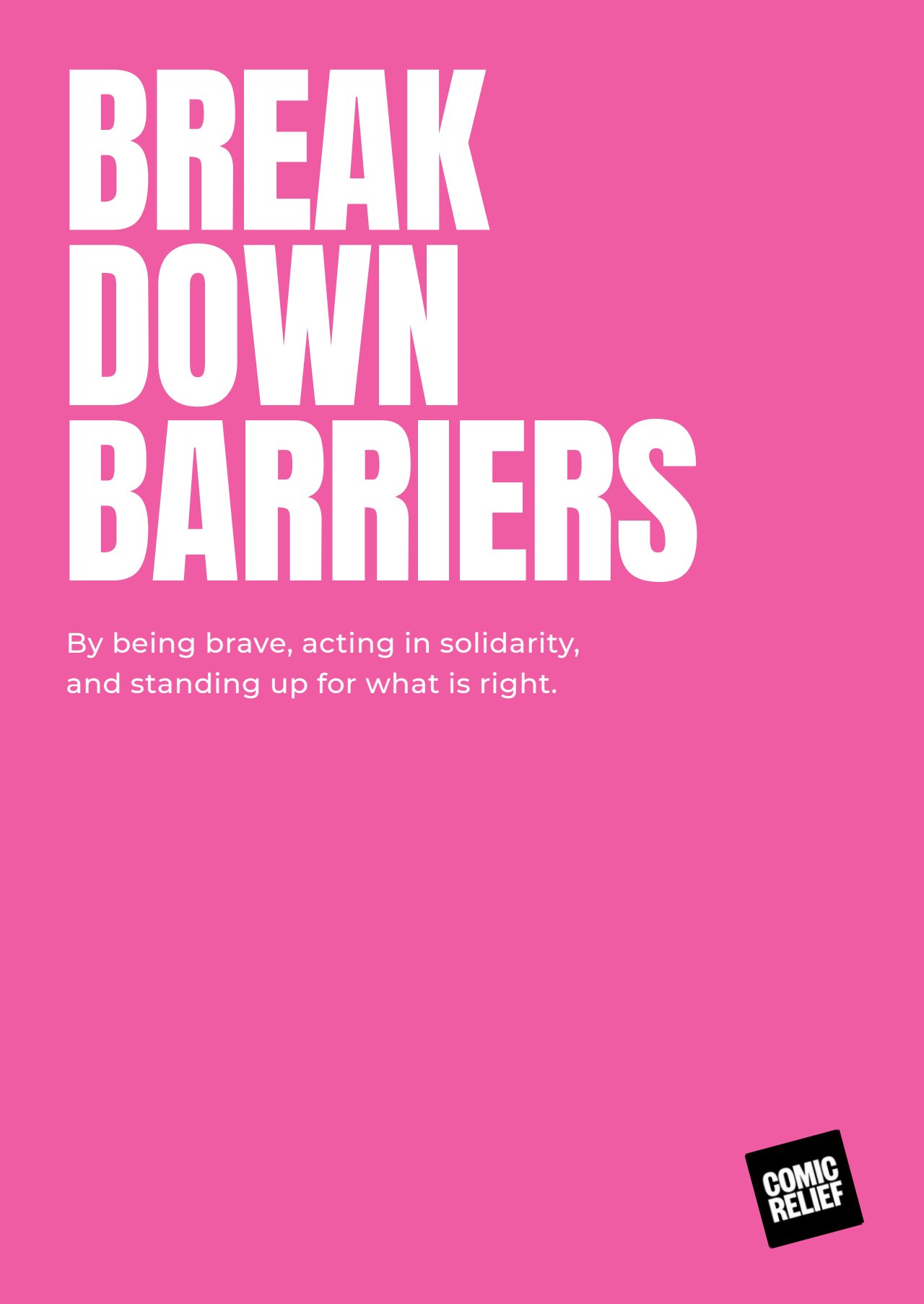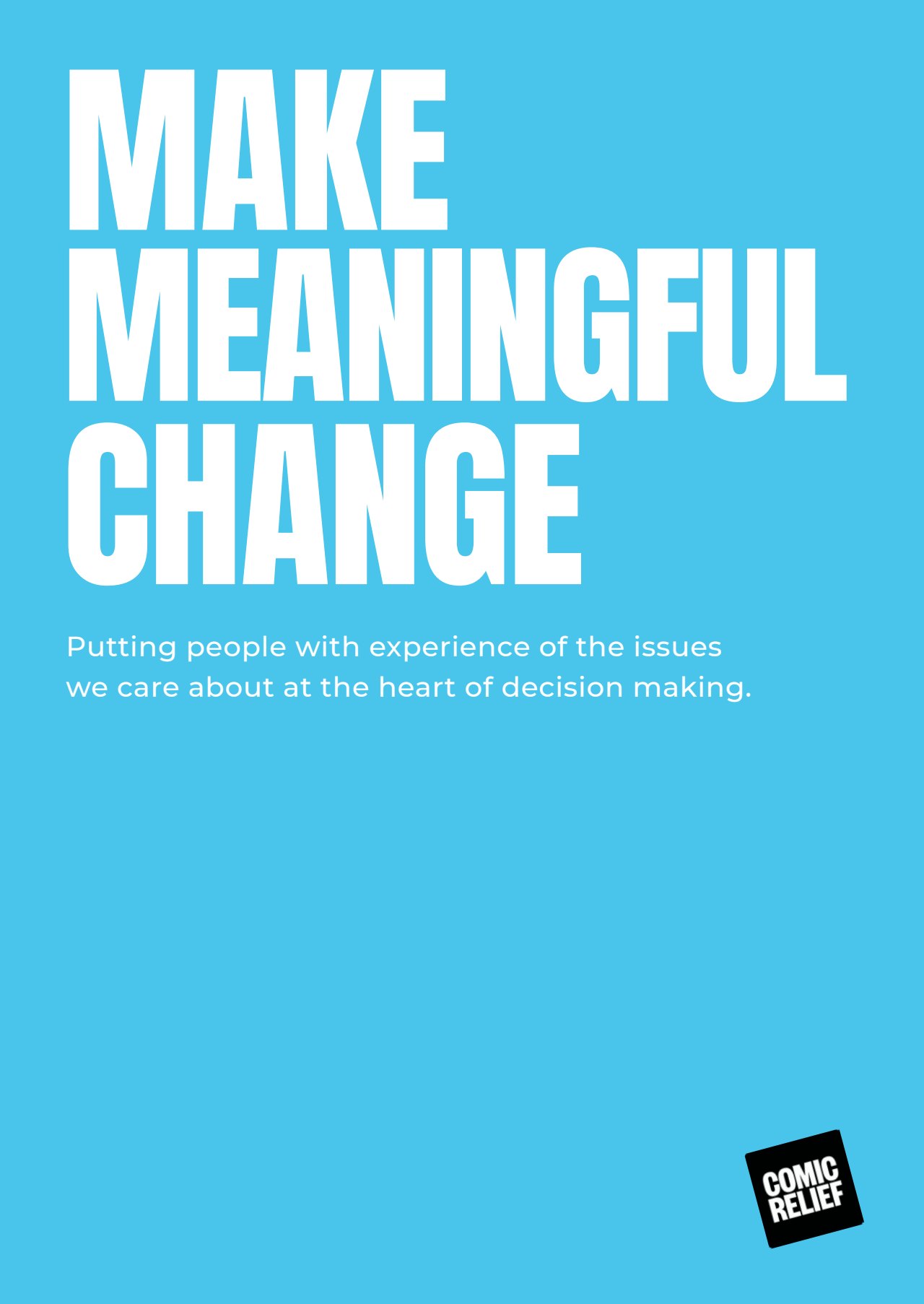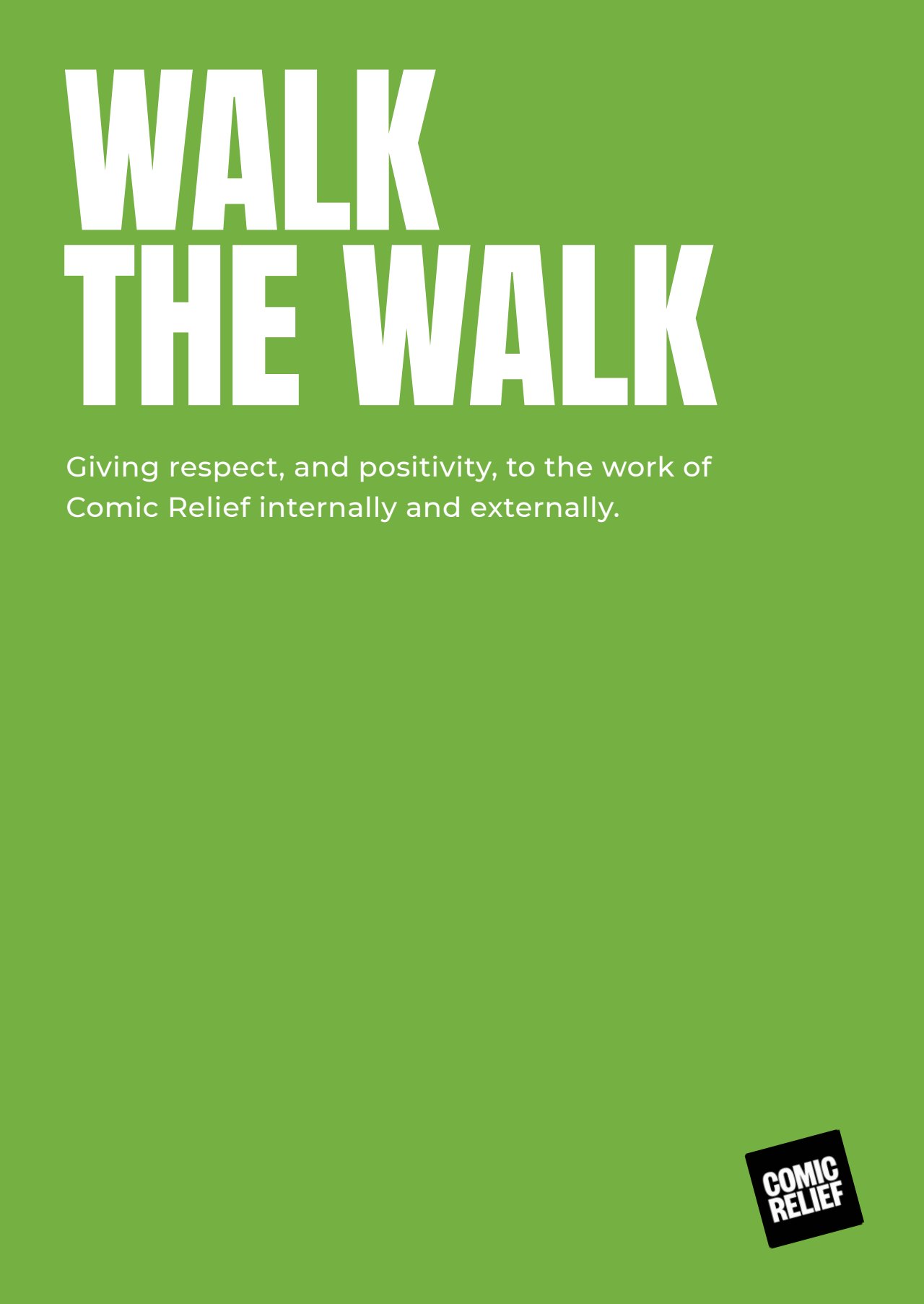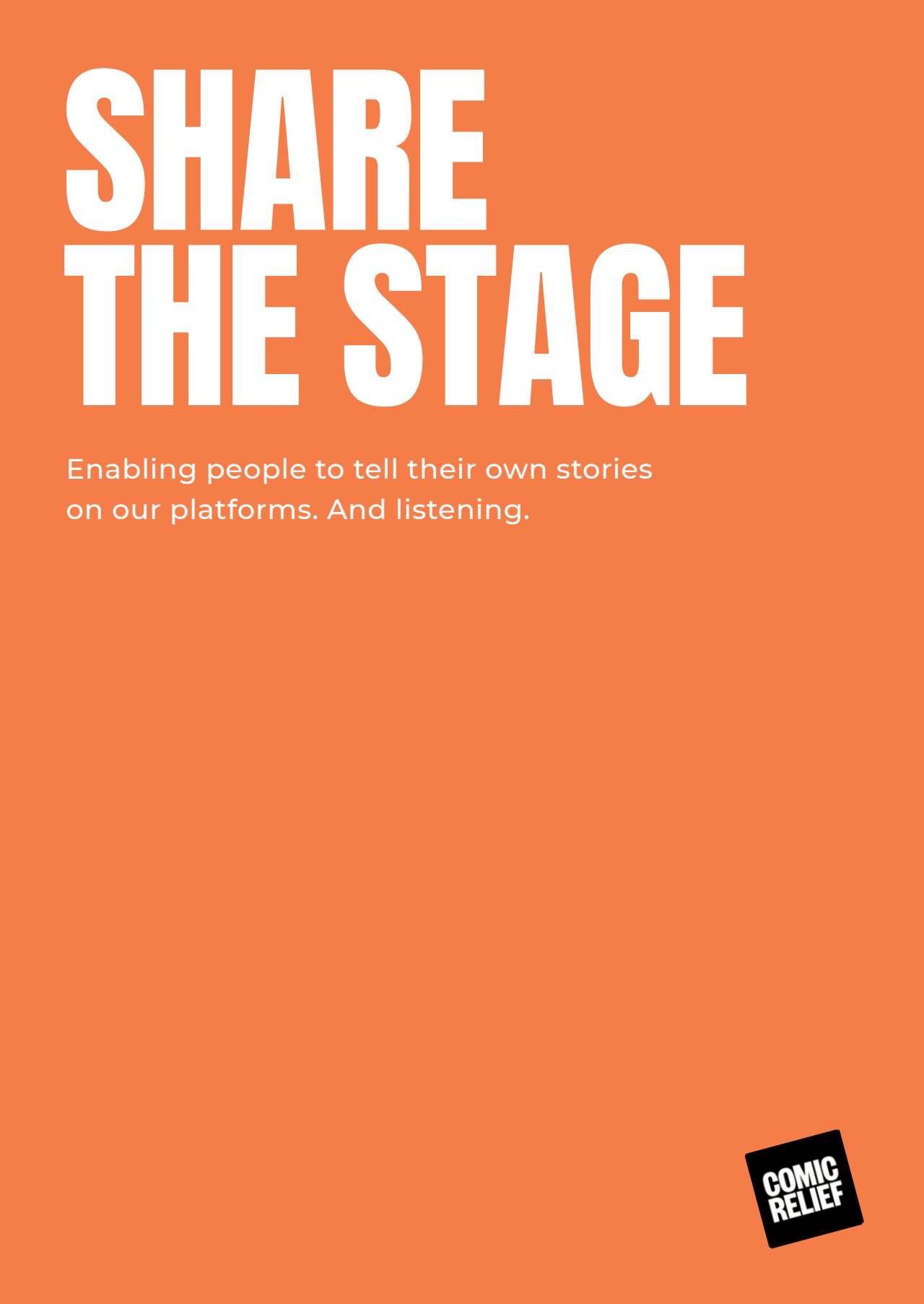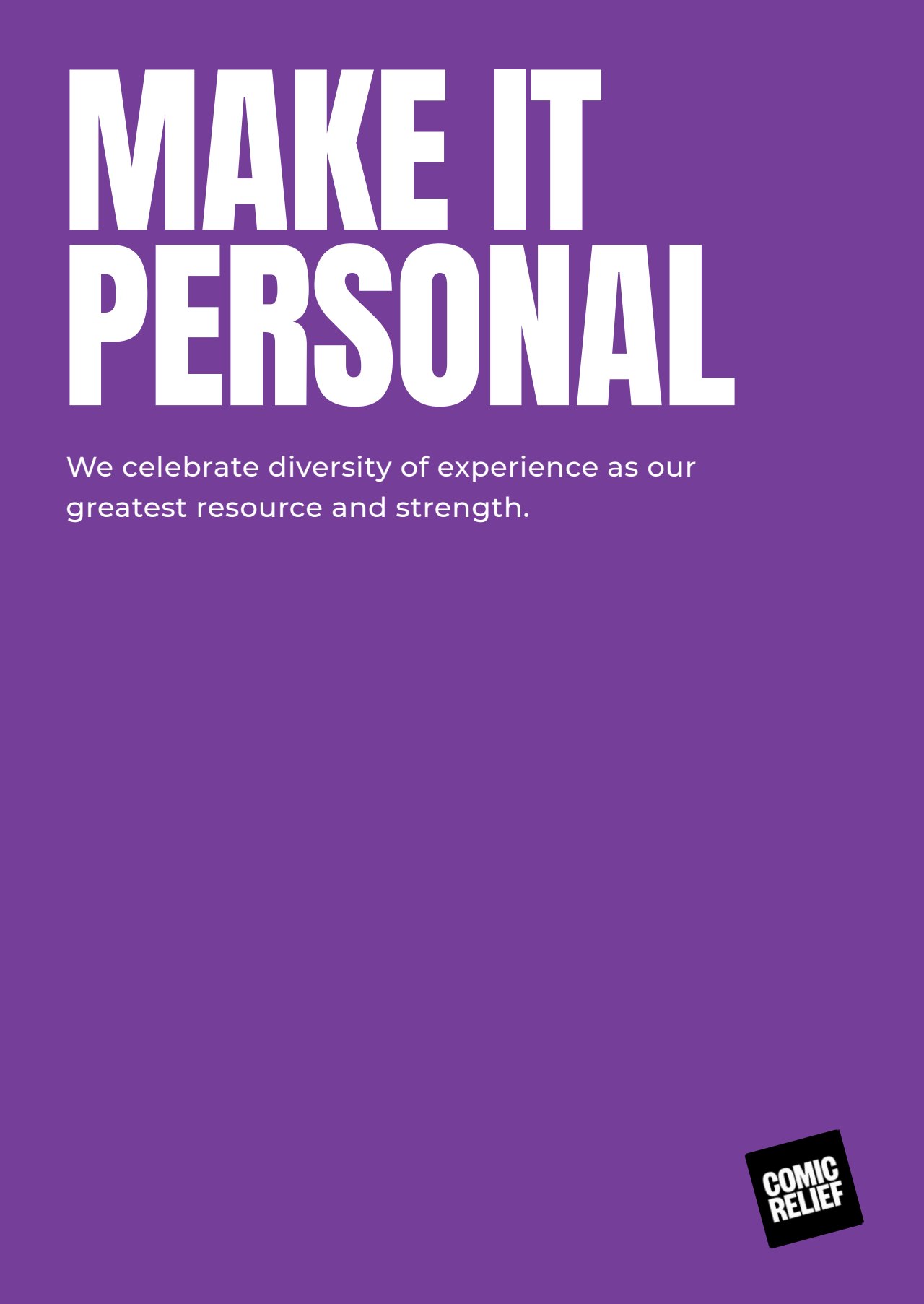 This document (below) is a little insight into how I work to develop a tone of voice. It's taken from some work I did recently with a FinTech brand. Of course I've removed the brand name because, well, it's none of your business you cheeky monkey.
I wrote this (joke) product description (below) for a promo stunt by Casumo. It's currently live on casing.com. It's a great example of an arena where a bolshy tone of voice can be just what's called for.