"Doug Crossley has landed the role of Doug Crossley, 'the part of a lifetime' he calls it, in this complicated and funny self-referential play (with songs) about suicide.
He performs a song about falling in love with a goat, and other flights of fancy, to distract him from getting to the point. It's a bit of stand up, a bit of story, some music, and some strikingly beautiful images – like his friend represented in 72 pages of blank paper scattered on the floor.
Despite the lightness of tone and Crossley's wonderfully warm presence, Crossley is not remotely flippant about his subject. No methods mentioned, no glamorisation. Instead, a thoughtful, subtle exploration of how to present trauma and grief on stage; an audience giving a moment of time and finding a little glimmer of beauty within."
~ Tim Bano, The Stage
"a heartfelt love letter to a lost friend and to Crossley's own resilience in the face of trauma."
Lyn Gardner
"Doug Crossley's one-man show is poignant and we also learn that, deep in grief, he learned to play the piano from scratch – which he does remarkably well."
Susan Mansfield, The Scotsman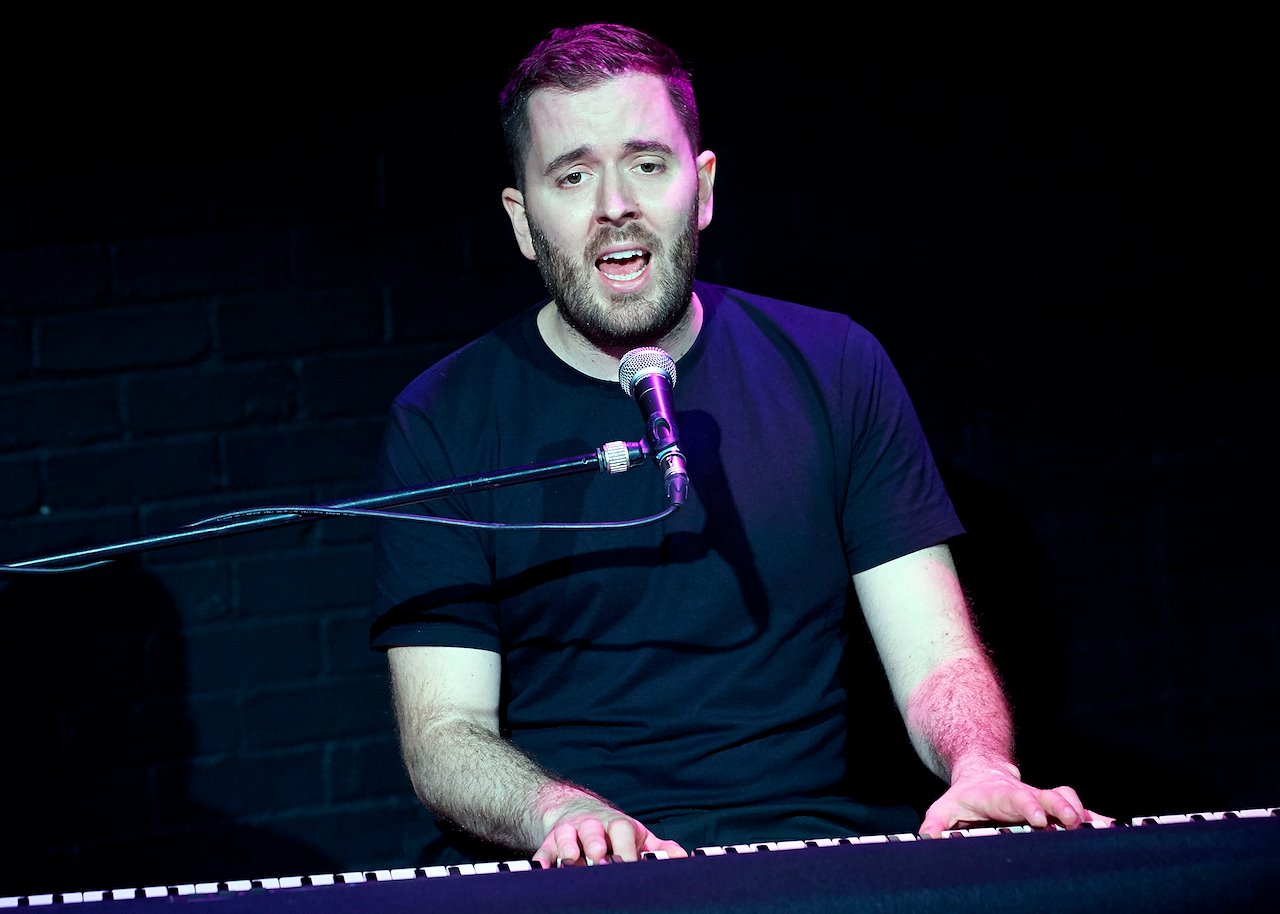 "A heart-rending story about suicide… certainly a pause for thought."
Robin Strapp, British Theatre Guide
"A truly heartfelt piece of experimental theatre. Doug has charm, charisma and put his heart on the stage. I really enjoyed it."
Matthew Jackson, @TheatreTwittic